At UCC, we understand that getting into an accident can be very stressful, that's why we're dedicated to making the repair process go as smoothly as possible for all of our customers. Today we walk you through the importance of choosing a certified body shop.  
Choosing a Shop
Typically, the first thing you'd do after getting into an accident is to file a claim. At which point, you'll then have to proceed by deciding where you are going to have your vehicle repaired. Cue a certified body shop. Certified body shops provide assurance, peace of mind, and literal certifications that validate a business's expertise in repairing vehicles after collisions and dents as well as the painting process to follow.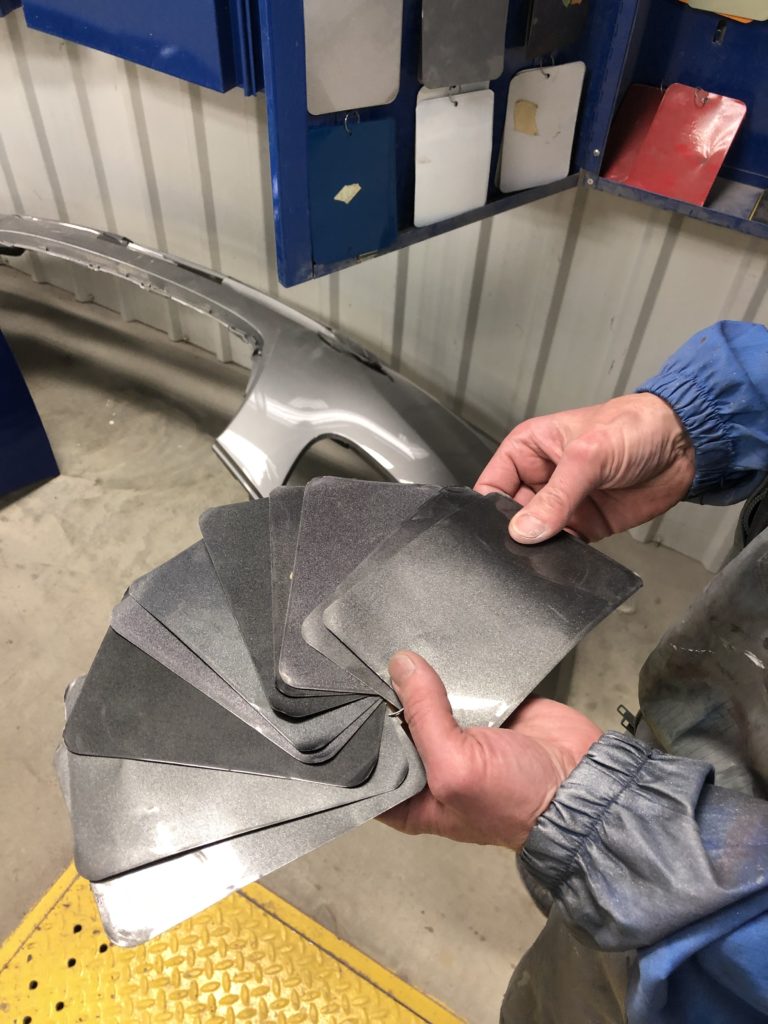 Certified By Who?
When you enter our body shops you will find a number of certifications across the walls. First and foremost, we are a BBB Accredited Business. Translation? A Better Business Bureau Accreditation validates our company's trustworthiness and integrity. It also signifies our reliability and credibility to customers. 
In addition, we are also certified by a laundry list of companies including but not limited to: Honda, Acura, Kia, Ford, Chrysler, Dodge, Fiat, Jeep, RAM, Nissan, and more! Our factory certifications safeguard that your repairs are done properly for your specific models, resulting in a perfect match when it comes to materials, parts, and paint. 
Assured Performance Certified
Assured Performance Collision Care is a non-profit consumer advocacy organization. They have certified that our organization meets industry business standards that are required to be an Official Collision Care Provider. The certification ensures that we have the proper tools, equipment, facilities, and trained technicians that are required to repair the vehicles, up to their newest models.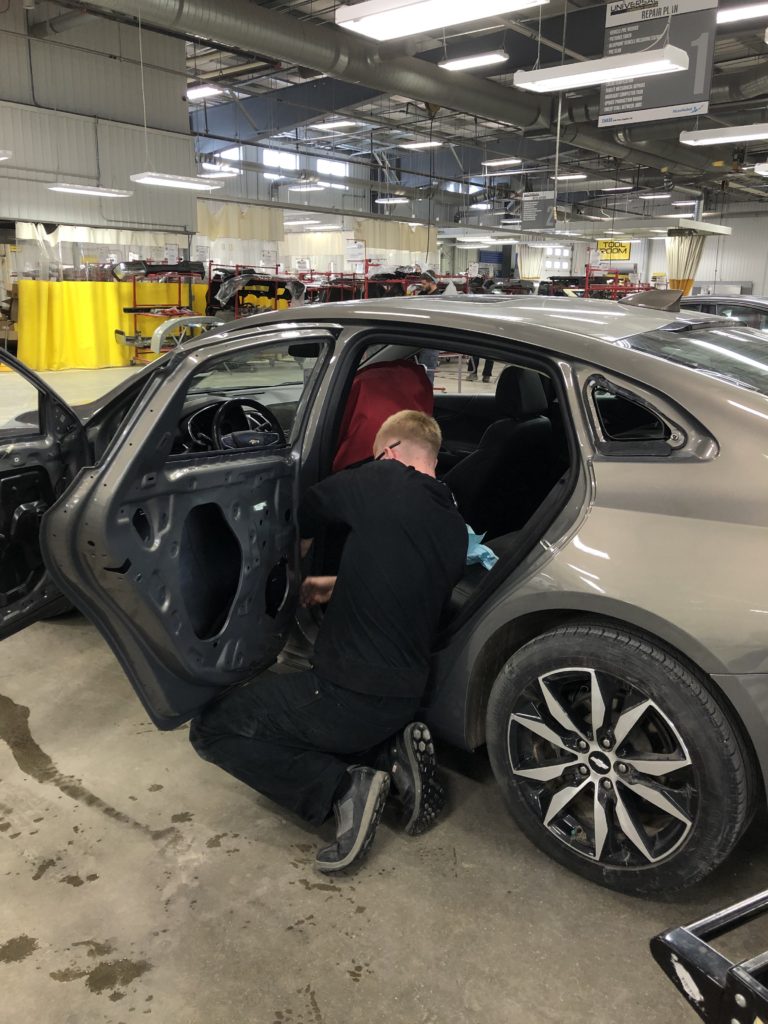 Trained Technicians
Our team of trained technicians carries out ongoing training to provide quality assurance that they continue to meet industry standards and practises as technology progresses and vehicles become more robust and sophisticated. Our technicians will repair your vehicle to pre-accident condition and ensure the fit, finish, durability, value, and safety of your vehicle. We'll help you get back on the road again. 
Safe & Sound
When you're looking for a body shop to repair your vehicle, only look for the best.
For any more questions about our process, or to book a free estimate, call us at (306)525-6000 or visit us at one of our 3 convenient locations.